What Is Outcome-Based Education (OBE)?
Outcome-Based Education (OBE) is an approach to education that emphasizes the learning outcomes of students over the traditional input-based approach. OBE focuses on the knowledge, skills, and attitudes that students should be able to demonstrate upon completing a course or program. It is a learner-centered approach that focuses on the individual needs and goals of students and seeks to prepare them for success in the real world.
In an OBE system, educators use clearly defined learning outcomes to design curriculum and assessment, and students are actively engaged in the learning process. OBE has been widely adopted in many schools, colleges, and universities, and has been shown to be effective in improving student achievement and preparing students for college and career success.
About
Find Out More
About Us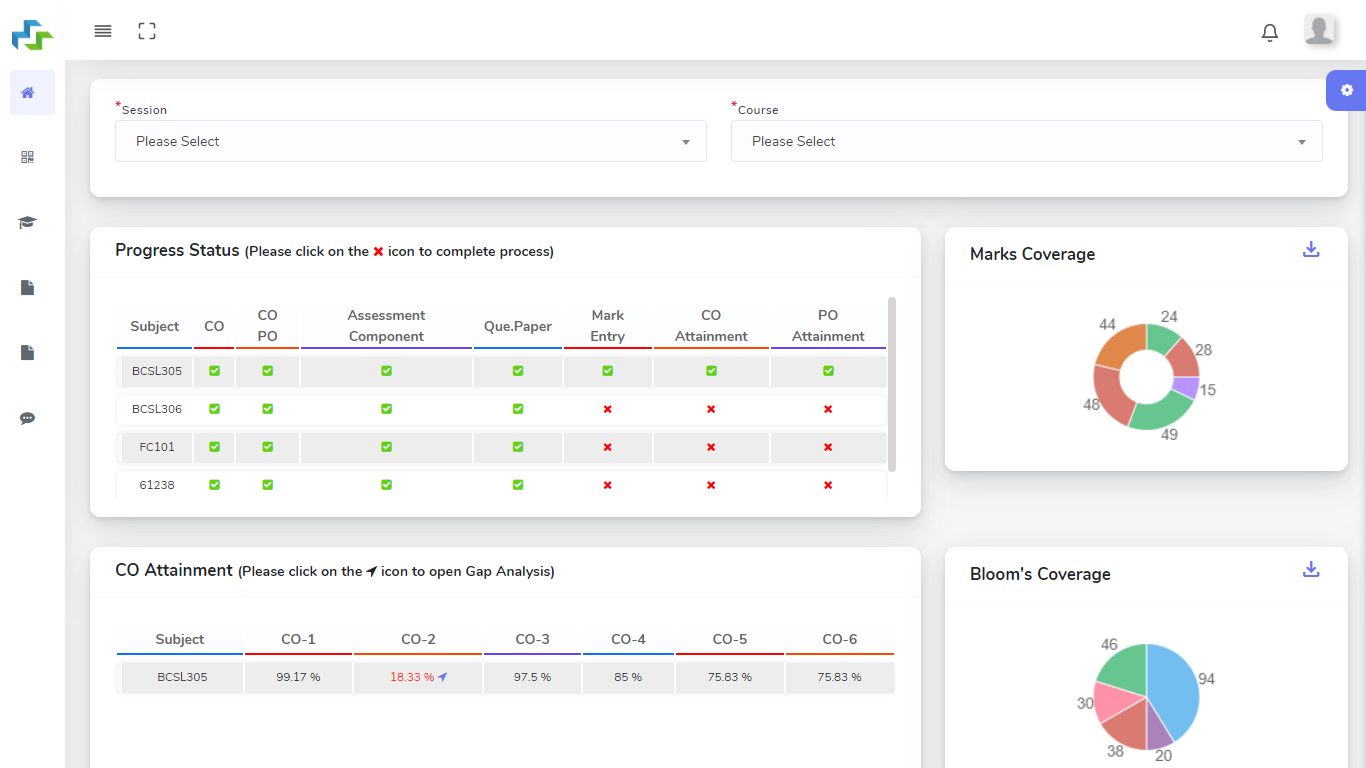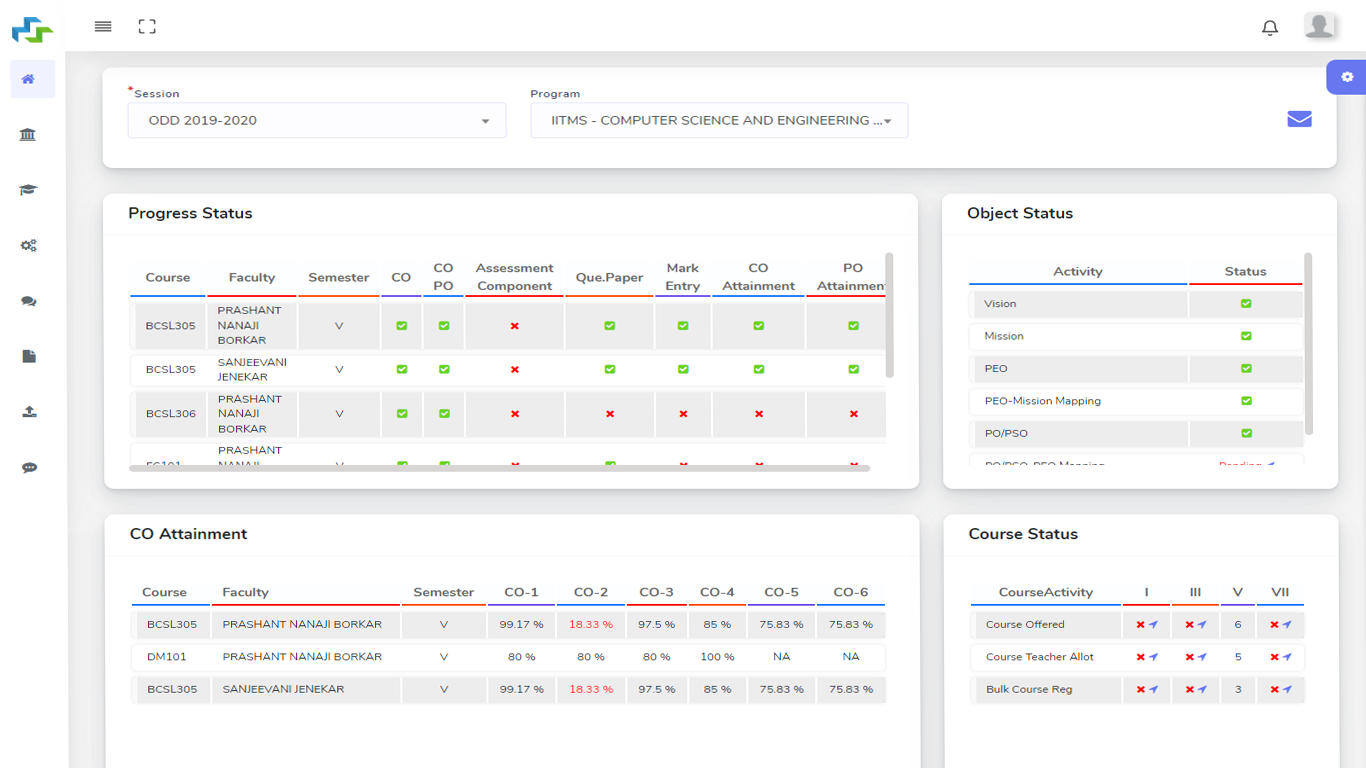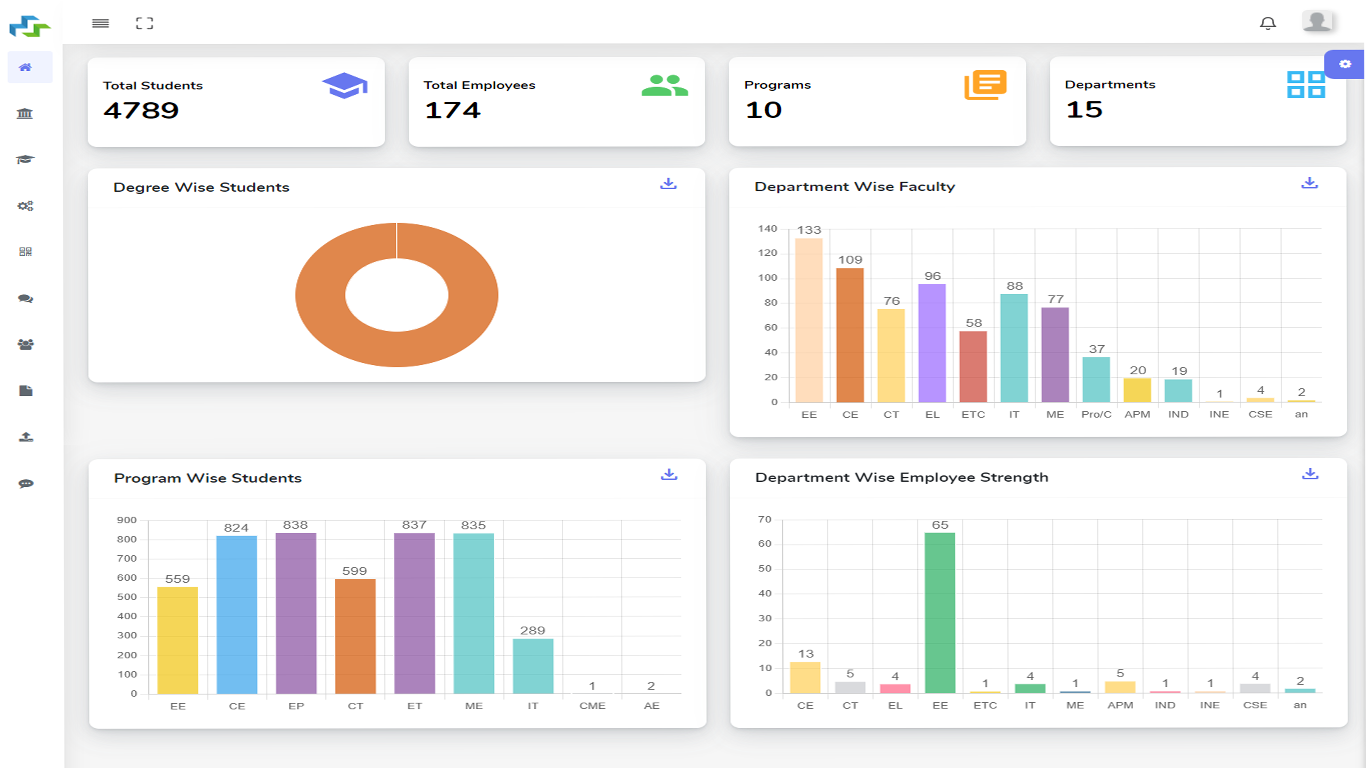 MasterSoft Outcome Based Education
Assess, analyze and map student's success with MasterSoft's Outcome Based Education Software. Conduct regular evaluation, generate attainment reports, and map the success rate with an automated system. Map course outcomes, program outcomes, and students' performance with high efficiency and ease.

Simplify the processes of generating huge reports in required formats and secure all the data with robust solutions by MasterSoft.
Outcome Based Education Vs Traditional Education
Students are assessed on an ongoing basis
Learning is objective student-centered, the teacher facilitates and constantly applies team work to consolidate the new approach
Visible indicators for Student Learning Outcome (SLO) achievement (Rubric)
Grades are calculated from total scores on assessment of specific SLOs
Grades are offered based on links between SLOs and activities, assignments, tests, etc.
Emphasizes the development of practical skills and knowledge relevant to real-world situations
Active Learners
Learning programmes are seen as guides that enable instructors to be creative in designing their courses and need based curriculum
Students take ownership of their education and are encouraged by positive feedback
Encourages collaboration, teamwork and interdisciplinary learning.
An exam-driven approach
Learning is subjective and teacher-centered (textbook/worksheet-bound)
Vague and invisible criteria for product quality/holistic grading
Grades are calculated from the total number of scores on assignments, activities, exams, etc
Grades are offered based on activities, assignments, tests, etc.
Content-driven and focuses on providing information rather than developing skills
Passive Learners
Syllabus seen as rigid and nonnegotiable
The motivation of students depends on the personality of the teachers
Limited opportunities for collaborative learning and interdisciplinary studies
Features
Key Feature
Outcome-Based Education (OBE)
Framework
Outcome Based Education (OBE)
Framework
MasterSoft's Outcome Based Education System is a comprehensive software that enables higher education institutions to meet the guidelines of the NBA
Program Educational Objective
Program Outcomes (PO / PSO)
Course Syllabus
Padalogy
Learning Process
Assessments
Levels
Levels of
Outcome-Based Education (OBE)
Program Educational Objectives

Program educational objectives are the statements that give an idea of the professional and career achievements that the students are expected to achieve by the end of the academic program. The courses are preparing the students to accomplish those goals before graduating.
Program Outcomes

POs defines expertise the students are expected to gain by the end of a program. They deal with the general aspect of a graduation program. It tells what a program should be able to do for its own improvement or to support the institute and divisional goals.
Program Specific Outcomes

Program-specific outcomes define the expertise expected from the student by the end of any course. It is different for every course based on what field of expertise the students are studying for, over the course duration. They are expected to be aligned with the graduate attributes.
Course Outcomes

COs are specific to every domain. These are the attributes and qualities the students should have gained by the end of every course. It defines the knowledge and skills the student is expected to learn by the end of a specific course.
Benefits
Key Benefits of
Outcome-Based Education (OBE)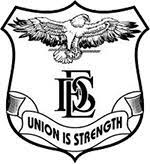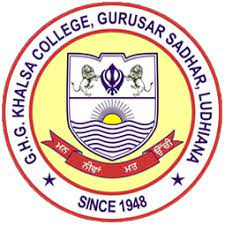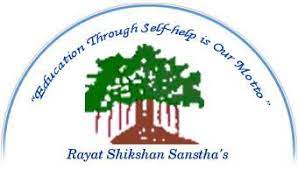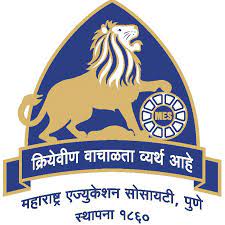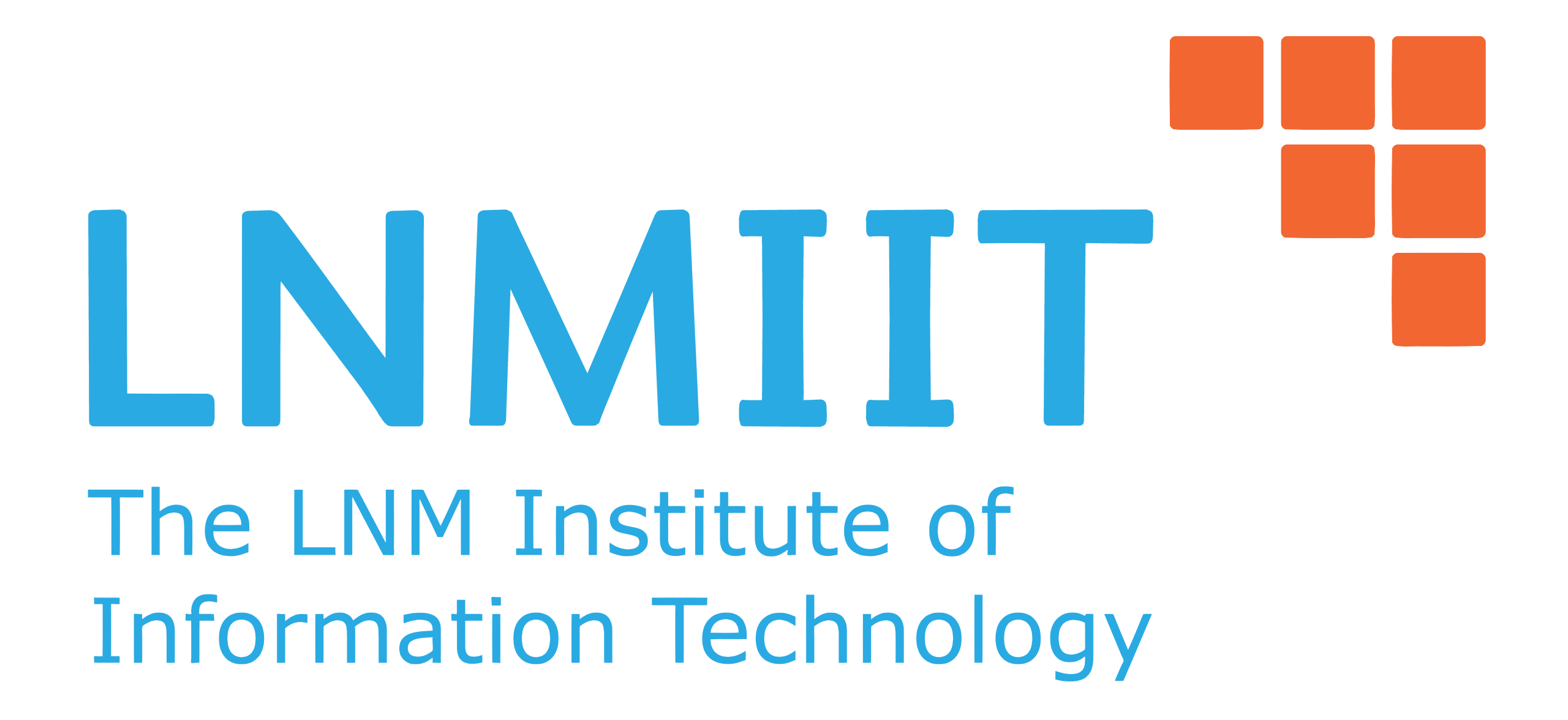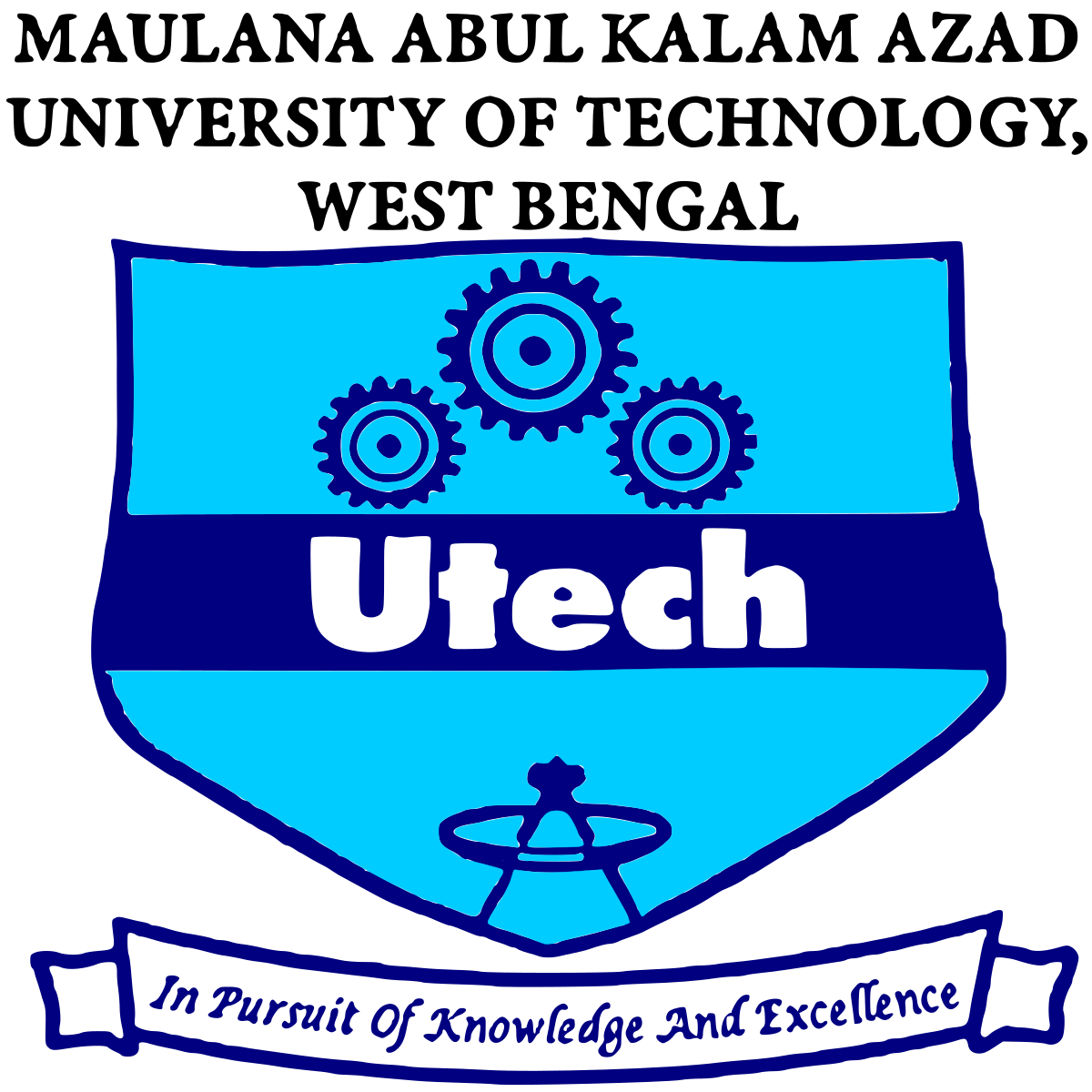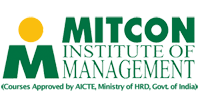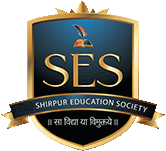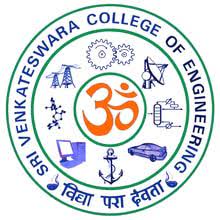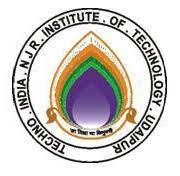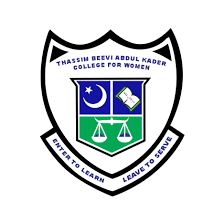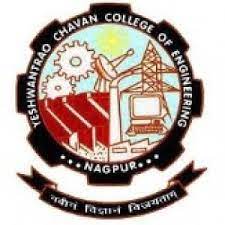 F.A.Q
Frequently Asked
Questions
1. What is Outcome-Based Education?

Outcome-based education (OBE) is an educational approach that is focused on goal-oriented learning. It enables teachers to pre-define the educational expectations from the students & map them throughout the learning sessions via regular assessments to improve learning outcomes.

2.What is the main purpose of an outcome-based education system?

The main purpose of outcome-based education is to make it clear for the students about what is expected of them by the end of the course. It aims to make them capable of fulfilling the industry requirements for job opportunities in the future.

3. How does outcome-based education help the students?

Regular assessment to understand student's performance
Gives them clarity of what is expected of them
Re-designing of studying methods for optimal results
Helps them gain skills and knowledge by the end of the course
Teacher's guidance throughout the course
Improves other skills and professionalism and teamwork
Our Address
Plot No. 8B-1, Sector 21 Mihan, Khapri, Maharashtra 441108
Email Us
presales@iitms.co.in
Call Us
+91-8448010216 , 0712-3502100